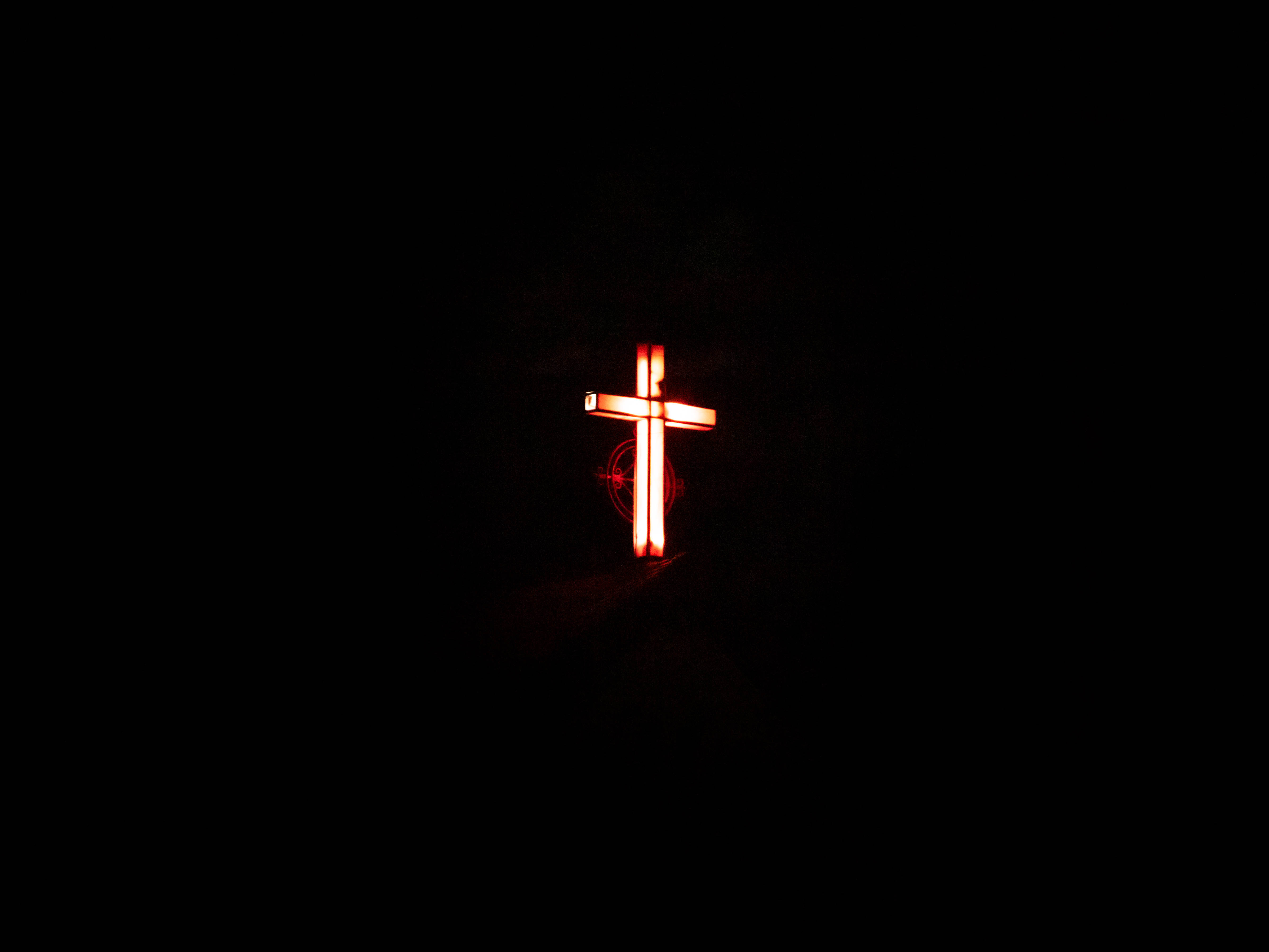 Every 3rd Sunday is designated "Evangelism Sunday. We take to the streets of our community after Church service spreading the Gospel. Why not join us?

At New Beginning Chapel, we offer praise and worship to The Almighty God. We are led by annointed worship leaders and our choir - Royal Crew.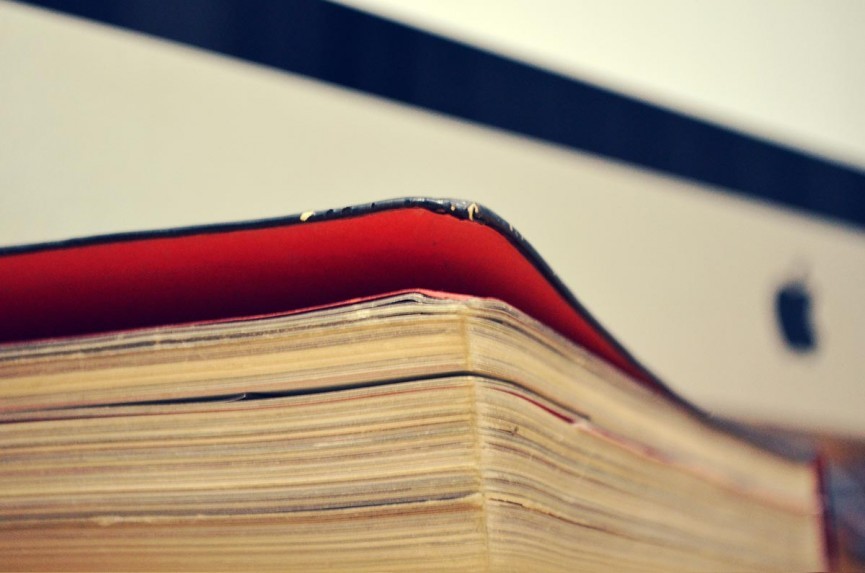 The drama unit is a part of the evangelistic arm of the church aiming to draw men to salvation and to revive members through God inspired bible based and heaven focused ministrations.
Are you passionate about Evangelism, Music Ministry or the Drama ministry? Are you passionate about reaching out to your community about the love of Christ? Do you just love God and are looking for an avenue to share your love with Brethren?
Here at New Beginning Chapel you will find us to be a warm, loving congregation. Come celebrate Jesus with us.