God's love for us is unconditional, unending and unlike any other love. He is a friend that sticks closer than a brother. Experience the love.
We'd love to welcome you to one of our services. Come share the love of Jesus with us.
Contact Us

We would love to hear from you. Fell free to contact us with your questions, prayer points and testimonies.
For God so loved the world he gave..

Study to show yourself approved...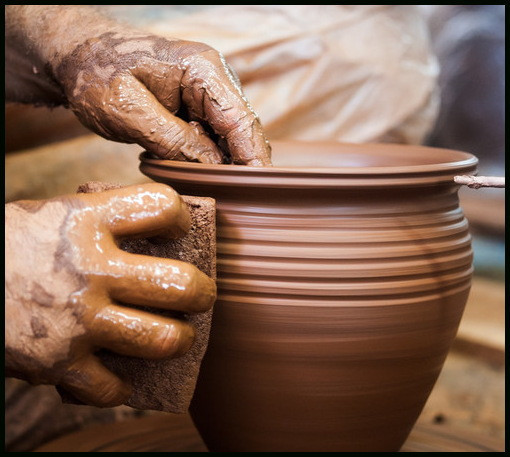 Like clay in the hand of the potter...
Do you have a prayer point?

Email our prayer team.